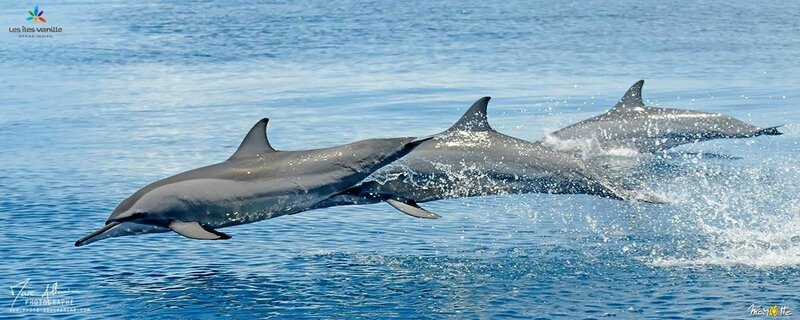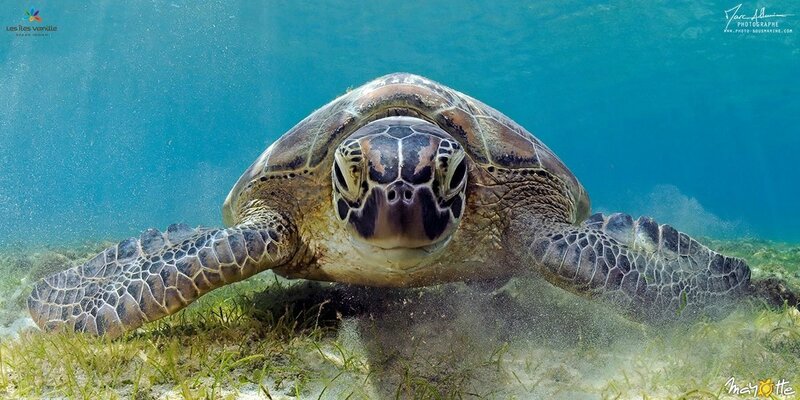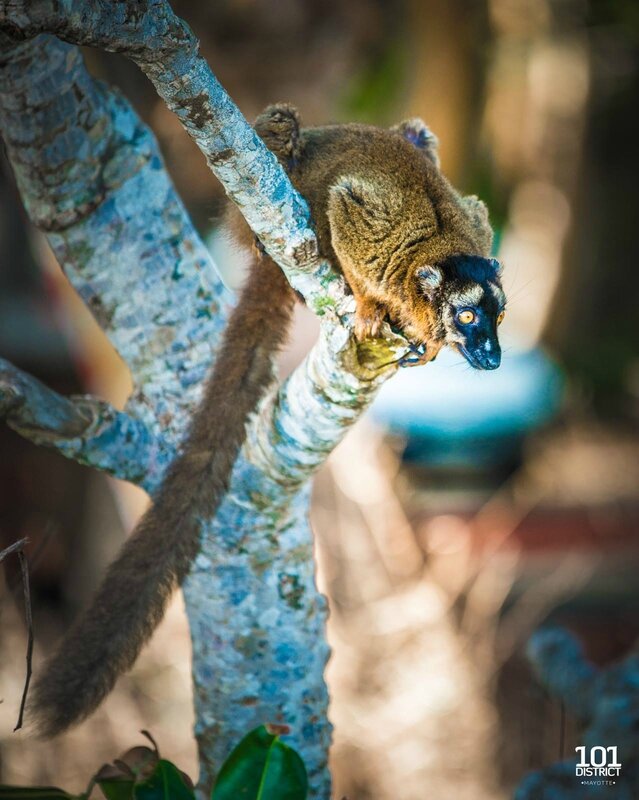 There have been a couple of rather pretty-pretty series of photos of Mayotte around recently.
Two projects, in fact. The first was the Vanilla Islands project: an effort to put forward Mayotte, Reunion and the Seychelles on the touristic scene. We did actually have a visit from a cruise-boat full of American tourists. The photos of their arrival were all over the newspapers, so exceptional was this. No more news filtered out, so we never learnt what happened to them or when they went back. Maybe they all set up camp and established an American colony with the view of conquering the world. We will never know.
The second project was the drone project. Somebody sent a drone up to take aerial photos of the island, and that was considered absolutely wonderful, never to be done again.
These photos are the result.