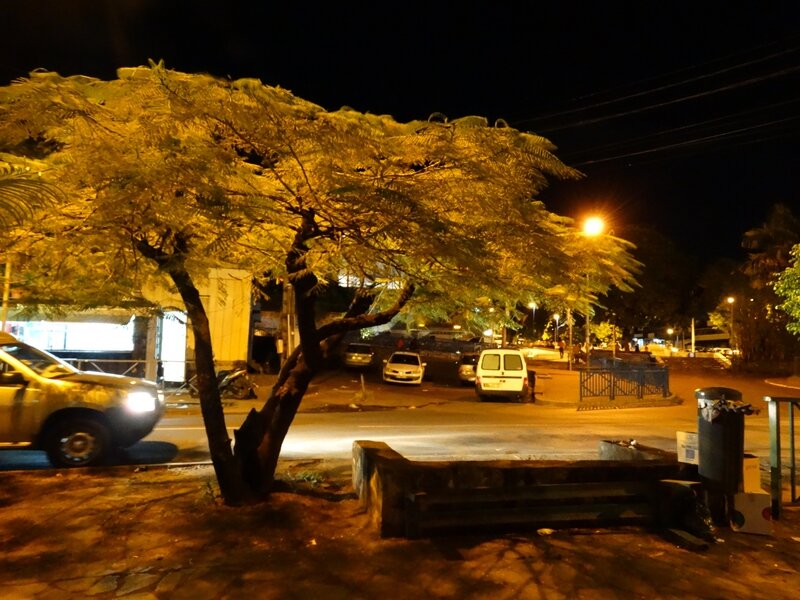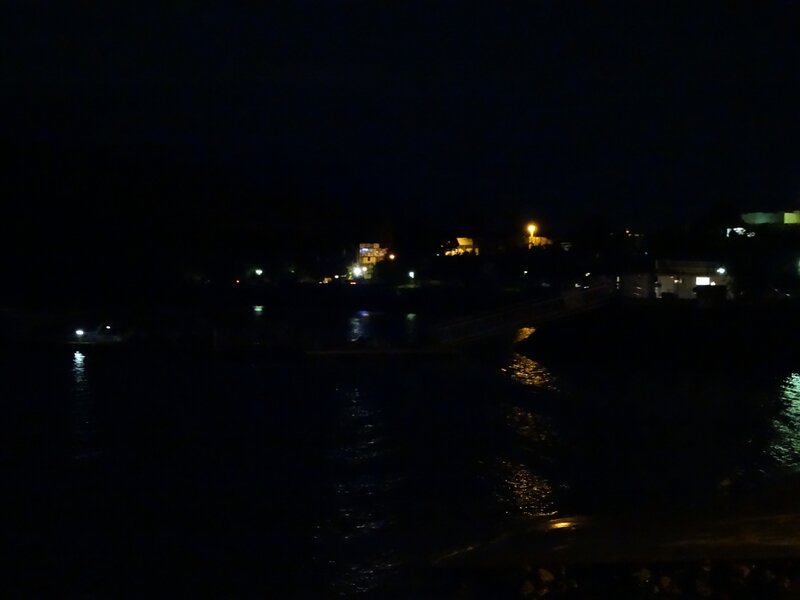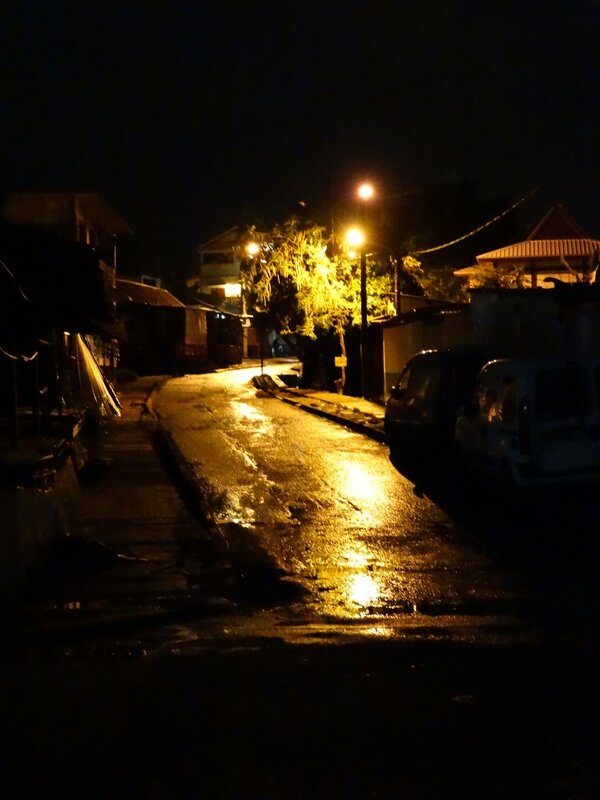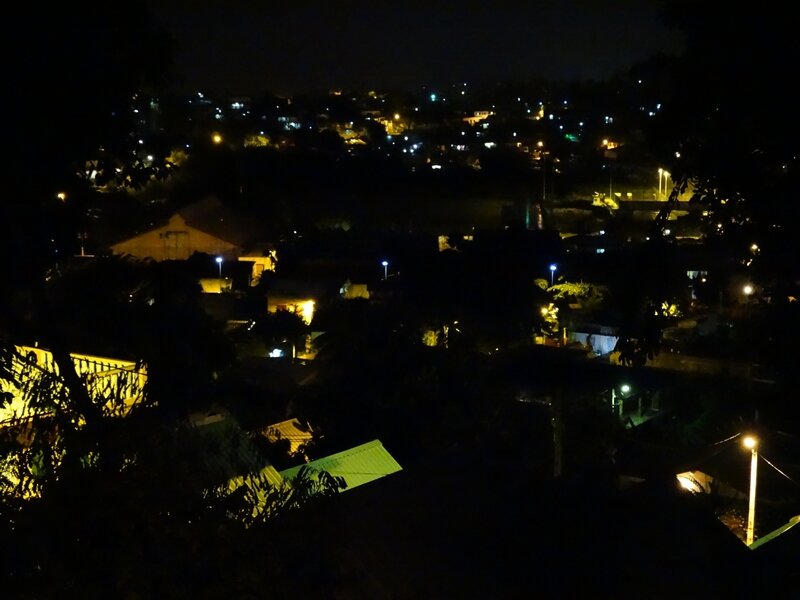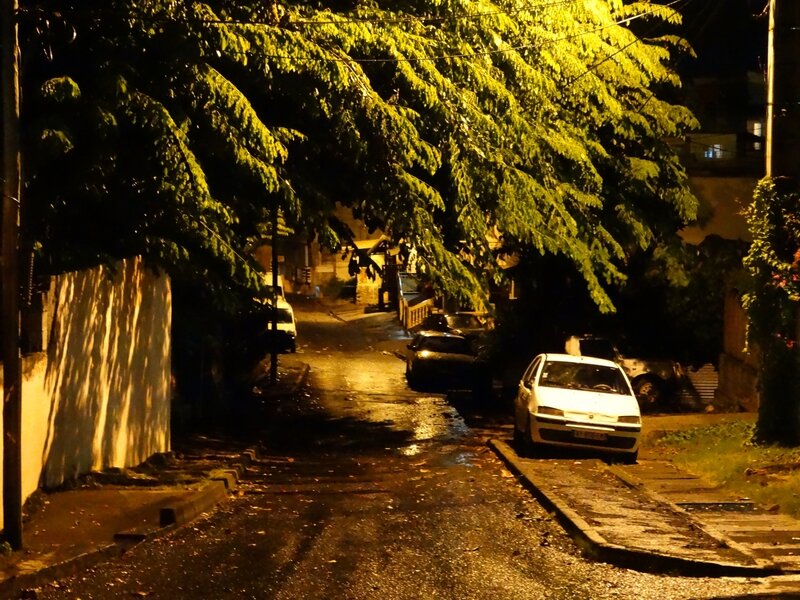 I was sent on an espionage mission the other day. A friend of mine suspected his wife of cheating on him, and had asked me to go to a Senegalese party which she was planning to attend in order to check if the new boyfriend was there.
When I got there, there was a jazz quartet in full flow. I already knew two of them and listened to the group quite happily, took a few photos, was spotted by the wife and introduced to her friends (none of whom matched the lover's description), then the group finished playing, so we carried all their stuff back to their cars and went back in to wait for the Senegalese group. Waiters started bringing out plates of food, and at that point, the heavens opened and about seventy people rushed under a cover designed for twenty people who got along well. Half an hour later, it was still raining, everybody was still huddled under the cover and sweating abundantly while trying to eat large amounts of runny food standing up, which made moving around difficult and rather importuned the sense of smell, and there was no sign of the Senegalese group, so I gave up and went outside to take some photos of Mamoudzou by night.
The town was very quiet. Small groups of people were sitting chatting in the squares, a few drunks were lurching about and I got the odd offer of "come on, have a drink and make dialogue", nothing special. Mamoudzou actually looks pretty civilised by night. The new camera is pretty good at night scenes, even in the rain, and actually picked up some things that I couldn't see on the screen when focusing, which made things interesting.