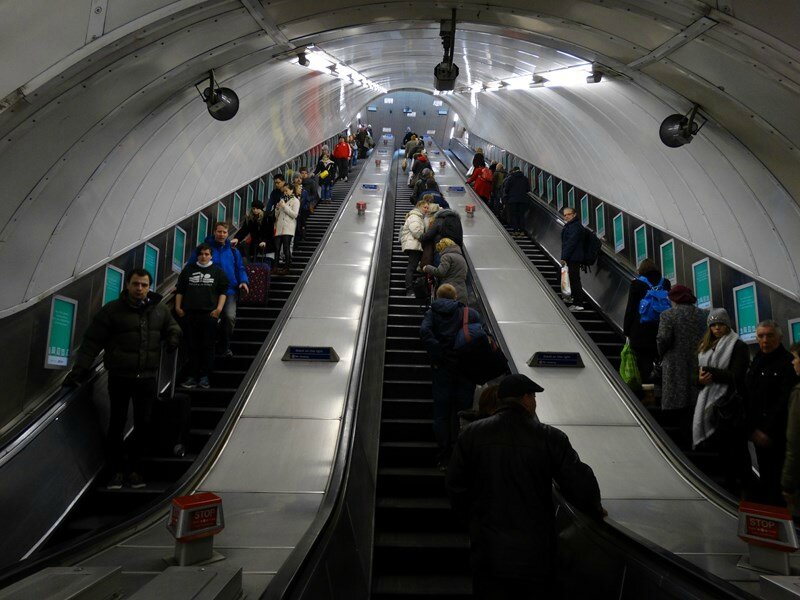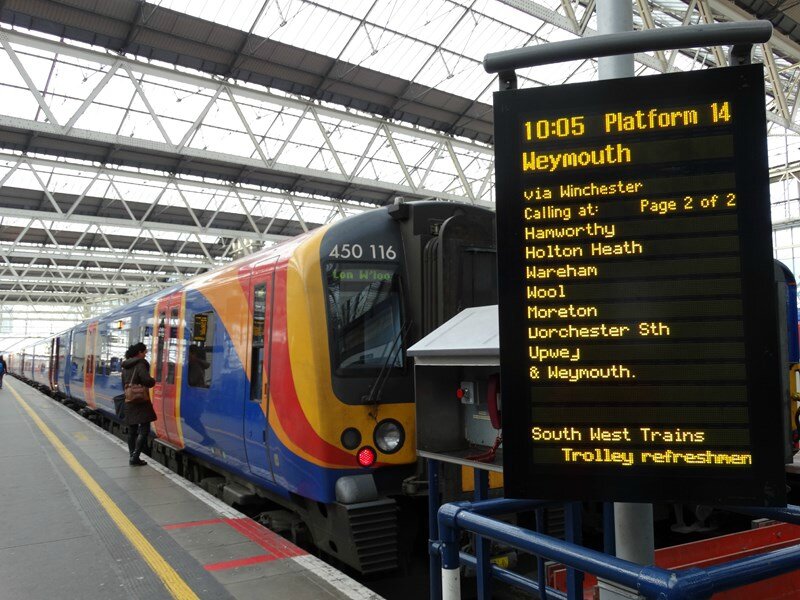 Two British Rail trains, four Underground trains and two Eurostar trains. I don't mind travelling, really. I'm not keen on all the waiting around that has to be done in airports and train stations, and I'd rather not have to justify my identity and defend my presence every ten seconds, but the actual act of travelling - the sitting down, eating, reading, playing silly games or watching incomprehensible films - is fine. I also very much enjoy the arrival at Point B, wherever that is. Either I'm on my own, in which case I'm discovering somewhere new and am usually very excited, or I'm going to meet family or friends, in which case I'm feeling nice and secure in the fact that someone will come and fetch me at the train station or airport, and I don't have anything to think about, much less to worry about.
This holiday, after having spent two weeks in England, I set off on the various trains for a week in Lille. I'd been to Lille once before, when I was sent there to take the oral part of my teacher training exam in 2010. I'd spent three days there with Jeff. We'd bought a boot-full of smelly cheeses and had then had the marvellous idea of spending a couple of days in Verdun with friends of his before driving back down to Poitiers... all this by exceptionally warm 30-degree weather. Jeff's boss, who had lent us the car we were travelling in, was not quite overjoyed to collect a nice cheesy-smelling vehicle. The cheese itself had melted in its packaging and was no longer presentable, just smelly. And of course, it all had to be eaten very quickly, so we gaily distributed smelly melted cheese to friends and relatives, explaining that it was really very nice once you tasted it.
H lives ten minutes away by foot from the Lille Europe station, so that was easy. He came to collect me, we dumped my luggage, unpacked the camera and went off into Lille to have a look round. The first problem was the cold. It really was cold there. Not raining at that point - that came later - but definitely cold compared to England, and definitely freezing compared to Mayotte of course. We went round the town muttering and complaining to each other about the temperature, took photos, had a meal and went back, walking quickly to keep warm.
During my week in Lille, I went into town several times, always on foot. Got lost a couple of times as well, once making a lovely three-hour detour round the outside of the town without meaning to. I took photos of buildings, streets and car parks, bought chocolate at a shop called "The Blue Cat", took the Lille Underground to visit an exhibition about graffiti in New York which turned out to be closed, went to the Beaux-Arts Palace and got lost coming back, got cold, got rained on, visited a large shopping centre to get out of the rain, discovered a local pastry called Palet de Dame (a shortbread-type flat biscuit with icing on) and ate macaroons made with Nutella. I also discovered H's cooking, went shopping, bought some ingredients and did the week's remaining cooking for both of us.
It's a nice city, and one I would be happy living in. Which is a good thing, as it's the main area I've asked for upon my return to France in July.